Guess the animal sound - Free Education Game
Guess the Animal Sound Game you can learn to identify the sounds animals make.

A fun game, designed so that the little ones can learn the names and/or sounds of animals at the same time.

Come listen from the sound of the small mosquito to the roar of the big lion!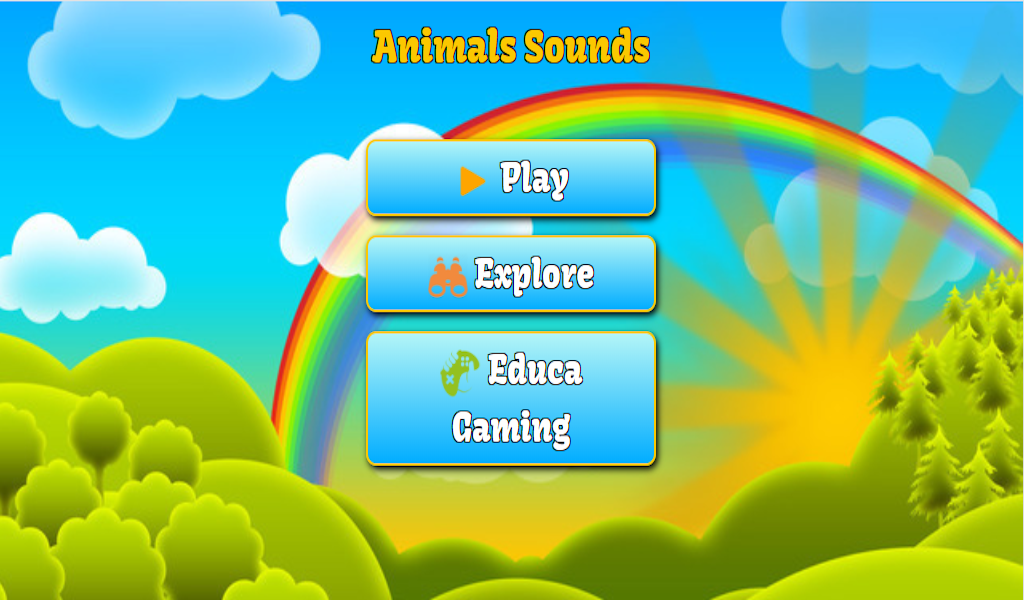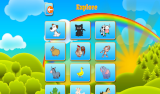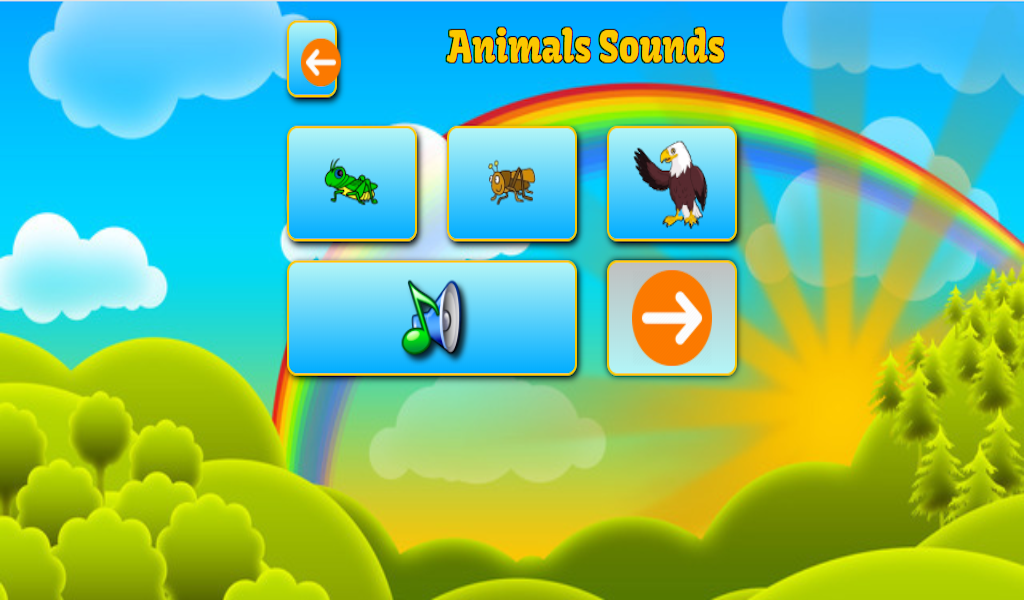 Available: